Private Fishing Party At South Linden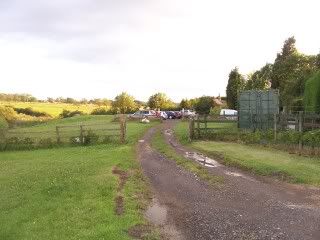 The Carpark was full
The day was not looking good, at 3 pm it was raining heavy, but the evening turned out to be a beautiful one.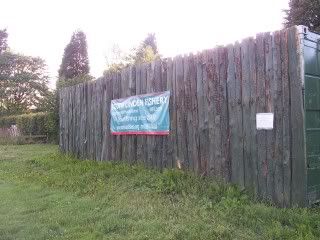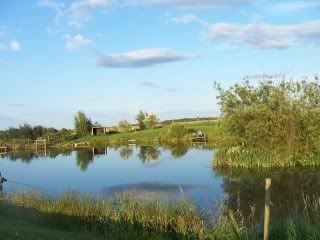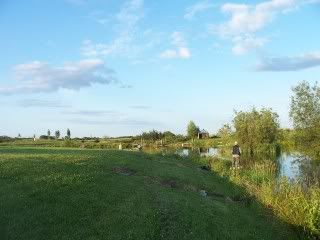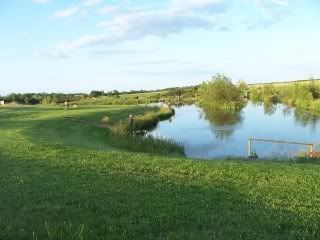 Early evening, the fish were rising and taking the fly most fishermen in the group caught fish 
 At the end of the evening, a BBQ was put on for the private party. 
You and your group could also have an evening like this, The BBQ was excellent, and the fishing was good.
Contact Andrew or Dennis to book your special group in for their evening together... Cheers and Tight lines..